iBuyers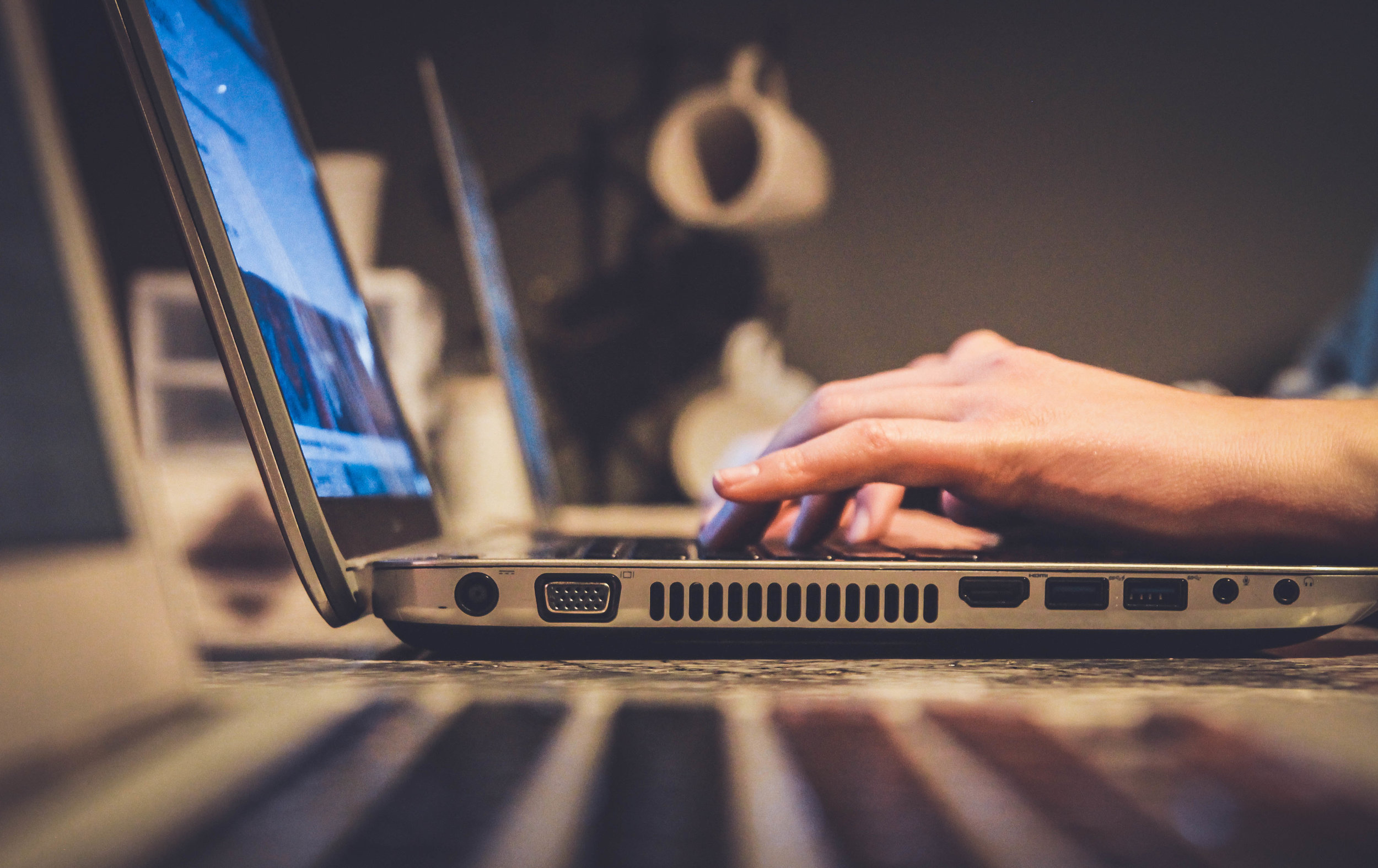 iBuyer will make offers on homes within sight unseen, based on a proprietary valuation model.
The iBuyers tout the selling experience as quick and easy, but when would you consider selling your home this way? A few examples are if you need to move to relocate for a job, you are a distressed seller or you have found your next home and want to act quickly.
Whats the catch? When selling to an iBuyer, the other side of the transaction is a company or an investor. Investors like to make money, and the quick and easy experience for sellers doesn't come cheap. The iBuyer will typically charge a full commission, plus build in a discount to fair value to compensate for the risk they take by providing you with "instant" liquidity. Those who work in finance would call that a "liquidity premium" because the buyer has to use their own money to buy an asset. The iBuyer runs the risk of being unable to resell the property quickly enough, having costs add up, or being unable to sell the property for a profitable price. While there isn't a lot of data available yet, some (paywall) estimate that these costs can add up to more than 10% of the fair market value of a home compared to 5-6% in commissions with a traditional agent. Is the convenience worth the cost? And is this a new tech style spin to a model that's already been around for decades? Remember We Buy Ugly Houses? Local mom and pop Investors, today, offer quick cash and a smooth, commission less close, sometimes, to unsuspecting home owners. You'll never know what the market will bear for you house, until you list it on the open market.
The consumer always decides. If there is a demand, firms will certainly create a supply, if the factors of production allow for profitability. However, people don't know what people don't know. It's estimated that upwards of 70% of sellers hire the first agent they meet to list and sell their home this stat alone gives iBuyers all the leverage when marketing to potential home sellers. They pitch a fast and painless process. The reality is that they are not adding liquidity to the market, and most definitely aren't providing the seller with a higher net. Currently, iBuyers like OfferPad and OpenDoor are finding lots of success in homogenous markets with cookie cutter homes like Dallas, Houston, Phoenix, Orlando and Las Vegas. Can they perfect the model and bring it to areas like the Westside, where homes are vastly different block to block and lot to lot? Or will they be diluted by copy cat local mom and pop investors? Can a seller distinguish between OpenDoor, OfferPad and OfferDepot? Realogy, Zillow, KW and many other large and smaller players are already jumping into the game. As margins become thinner and consumers smarten up, will iBuyers be the new normal or the less desirable option?