How To Tour Homes Like A Pro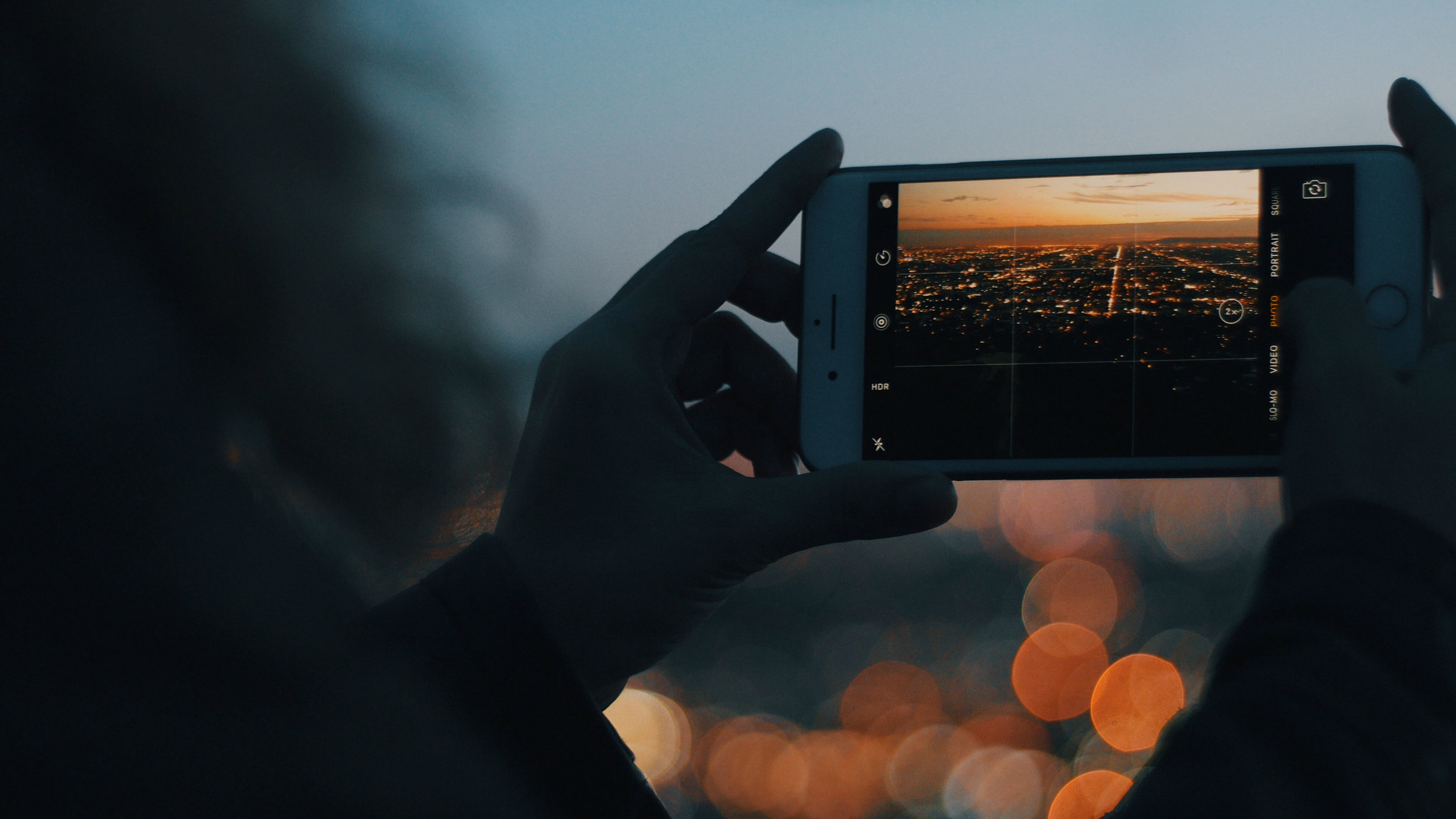 Below is a list of what home buyers should look for and the questions they should be asking each time they tour a potential home they are considering to purchase.
1) I first notice curb appeal. Does the subject property have it or are there significant imperfections? Simply put – is the exterior ugly, does it only have a back entrance, or maybe no parking?
The majority of the housing stock in Los Angeles is older and some properties carry significant flaws. Most active and seasoned agents tour 20-40 properties a week and will be able to quickly communicate any out of the ordinary features, which may need considerable exterior updates or structural changes in order to correct. If the price accounts for the flaw(s) and the buyers budget is met, then a defect may be an opportunity and not necessarily a hurdle.
2) Lot location is another important factor to gauge when previewing a home you will potentially purchase. Luckily for us, it's 2018 and Google street view is a tool everyone can access and one you should be using before touring a property. You can get a generic feel for the area, a bird's eye view of the neighborhood and make a few minor pre-determinations as to whether the property will be a good fit and if you should even go and tour it.
I also ask myself the below listed questions.
Is the home on a busy road?

Is it next to a freeway?

Does it back up to a fast food restaurant or gas station?
These, and a few others, may decrease your average sales price when compared to other listings in the area when you try and sell in the future.
3) Neighborhood or Area. Neighborhood, curb appeal and lot location are key factors that determine price and desirability. Do the neighbors show pride of ownership? Are the neighboring homes in the process of being remodeled or or do they look tired and worn out? Quality of schools, access to public transportation, zoning restrictions, and upcoming developments also play a role in pricing and future desiribility. In fact, there is a 21 point checklist of items you should consider and ask your agent when discussing potential areas and before deciding where your target neighborhood will be. For example, if you are purchasing a home between 1.5M-2M there will be a host of exchangeable neighborhoods through out Los Angeles, so taking a look at the list below will be important in helping determine where you should go.
4) What shape is the roof in? I'm not an inspector, but I've read 250+ inspection reports, and toured thousands of homes. I'll never be the final word when it comes to the condition of a roof, but can provide a general opinion. You'll obviously have it inspected and either a roofer or your general inspector will be the final say. But if we can determine that a home has a host of upgrades that you and the seller are likely not going to deal with or negotiate for, then you can save yourself time and valuable inspection dollars by moving on to the next potential option.
5) Does it have new or old windows? Windows can be expensive and if they are old, in disrepair, or original to the home (if its older) they can increase your heating and cooling costs as they will not be as energy efficient as the new ones.
6) Does the flooring feel uneven or sloped?
7) How old is the electrical panel? Is the panel 100, 200, or 300 amps? If the property is older, has it been re-wired for electrical?
8) How old is the water heater? Does look like its in good shape? **PRO TIP** Most water heaters have a sticker somewhere on them that tell you the date the unit was manufactured, in case the seller or listing agent do not know.
9) Is the sewer line original or has it been replaced recently? Any recent plumbing issues?
10) How old is the plumbing inside the house? Is the plumbing galvanized, copper or PVC?
11) Has a termite inspection been completed? If there is a termite inspection, will be provided a copy before or after we submit an offer?
Will the seller be willing to pay for a section 1 termite clearance? If not, when was the last time it was treated for termites?
12) Is it possible for me or the buyer to poke my head underneath the crawl space to take a look a quick look at the foundation?
**PRO TIP**
If it's a raised foundation, then you may be able to see the plumbing underneath and determine if it's copper, galvenized or PVC. Also, if it's a raised foundation you may be able to check and see if it's been retrofitted for earthquake safety, which means it may have anchors, bolts and cripple walls. However, even though I can give you a general opinion, the home inspector(s) will have the final say. If you notice that the foundation is raised and made of bricks, you should think very carefully about purchasing the property. Replacing a brick foundation can cost anywhere from $25,000 – $60,000 or more. Brick foundation are extremely unsafe and volatile during an earthquake. If you cannot afford to replace or if there seller is not willing make a price or credit concession in consideration of the brick foundation, I am of the opinion that you should move on to a different option.
13) Are there any other disclosures the seller or listing agent made during the showing or that they maybe forgot and we should be made aware of?
Before I arrive, I also have the following information handy.
14) Average sales price to list price ratio for the area and comparable homes. Are similar listing trading for more or less than the asking price of the subject property we are visiting?
15) What are market trends for the neighborhood, are they trending up or down?
16) What are the average days on market for similar listing in escrow and recently sold? This will help tell you if you should move quickly with an offer or take a few days to think it over and compare other potential options.
17) Listing agents leave a blue print. How does this listing agent operate? Meaning, does he or she price their listings below market value to bid them up OR have they historically priced high and been worked down on price OR do they normally price their properties at fair market value and achieve asking price or close to it?
Do you need solutions to specific problems?
Do you have answers to specific questions?
Reach out to us first. We're a karma first strategy team. No sales pitch, no scripts, no pressure,
just an intelligent conversation. Hope to hear from you soon.