NEW LISTING
2135 Alsace Ave
4 Beds / 3
Midcentury design w/ ADU.
NEW LISTING
6971 w 85th st
4 beds 3 baths
1900+ sq ft | 6500 Lot
3740 Santa Rosalia Dr #221
2 beds 2 baths 1100 sq ft
3828 Stocker St #2
Recently updated spacious townhome
3 beds 3 bath 1500+ sq ft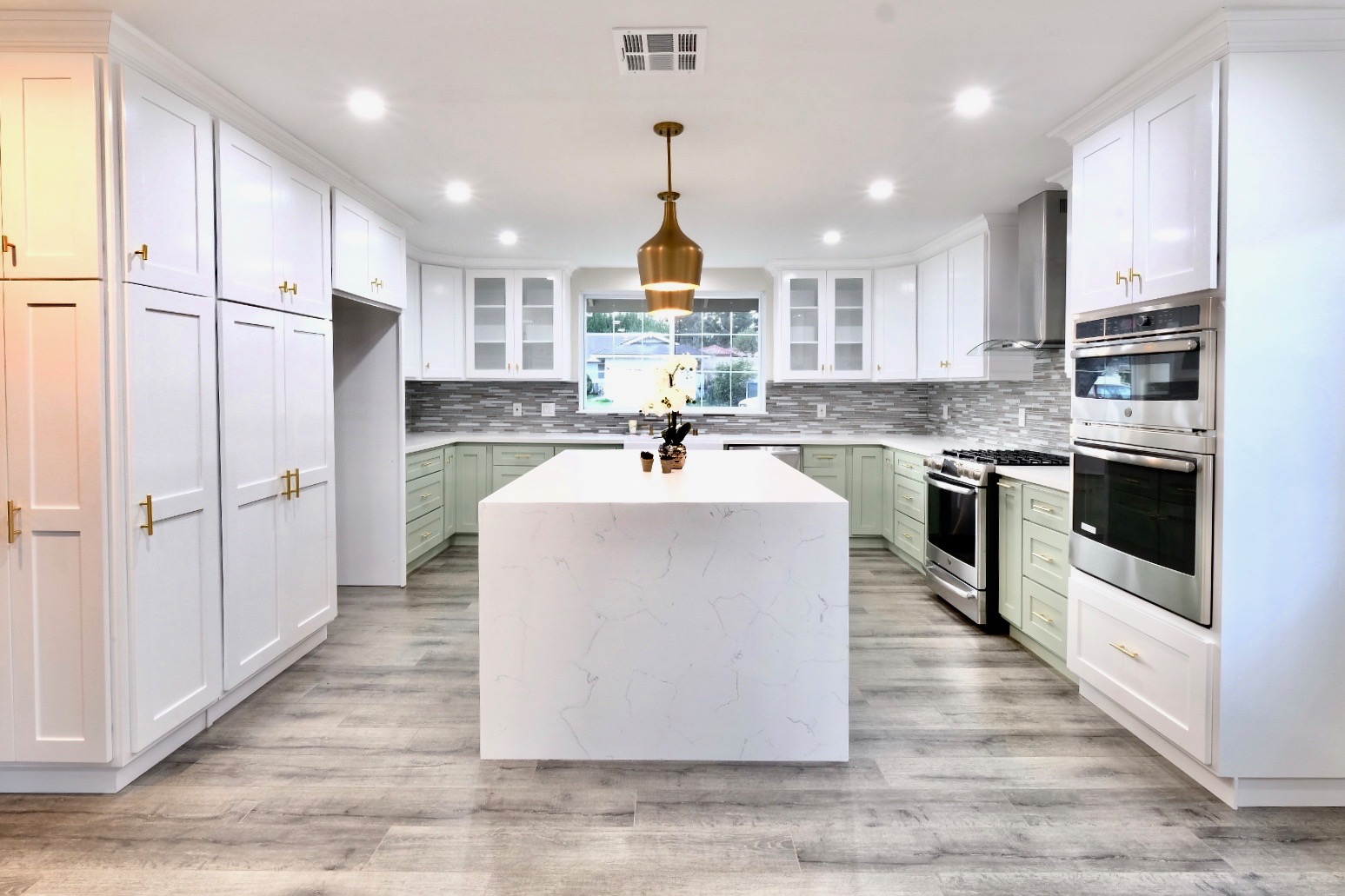 NEW LISTING
7922 Bobbyboyar Ave, West Hills, CA
Elegant. Tasteful. Expansive open floor plan w/pool.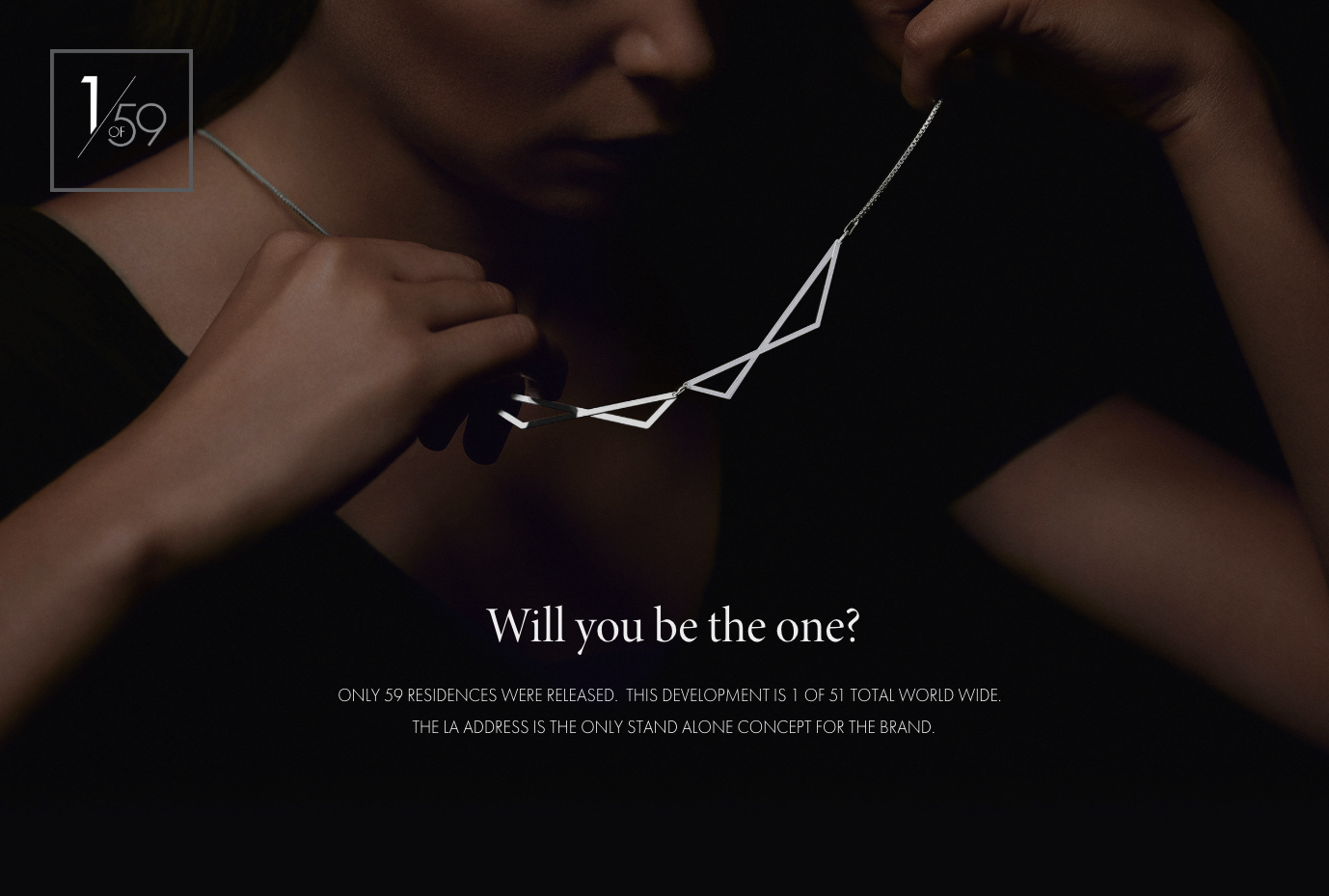 AVAILABLE
The most exclusive address. Indulge in a well-connected lifestyle destined to be the envy of the world.
Privately Offered
COMING SOON
2140 Alsace Ave,
Quintessential Spanish Design. Fully upgraded.
COMING SOON
8434 Oakdale Ave
Large, spacious and perfect for a first time homebuyer.