Seller Tip: The Importance of Accessibility When Selling Your Home
A few months ago there were four very similar and comparable homes for sale in a nearby coastal community here in LA. The owners of each took very different approaches to providing access to potential buyers, and the results were exactly why I wrote this post. I'll explain below.
Seller have a lot of control over how you want the property shown when they list their home. In order for anyone to truly understand this concept, you have to have an insider's perspective.. Let me give you an insider's perspective on what access is, what it looks like in the real world, and its impact on how quickly your home sells and at what sales price.
What is Access?
By "access" I simply mean how easy or difficult it is for agents with potential buyers or buyers to see the subject property.
There are logistical concerns for example:
1) Are you living there?
2) Are there any pets that roam the property freely?
3) Do you work from home or have a home business and maybe employees that work from your residence?
4) Is the property occupied by tenants, and if it you have it rented, is the the tenant cooperative or hard to deal with?
Access also hinges on the owners approach to the sale, the expectations your broker sets, and what the owner is ultimately going to allow. Part of my role as an agent is to help find solutions to some of these barriers to showing the property. For example, if you have a tenant in place, sometimes waiting a short period of time for them to move out (after proper legal notice is given), can dramatically impact not only accessibility to buyers, but also the condition of the home during showings and ultimately the sales price.
If a listing is vacant and the owner and showing instructions simply say "go and show" on SUPRA then it's easy to see and this, at least to me, is considered maximum access. Agents can get into the property via the lockbox and show the home to their clients with minimal hassle.
This scenario happens A LOT. I'm out showing with clients when they mention interest in a home that we drove by or in many cases just came on the market. In cases where those homes were vacant on lockbox, I have often been able to spontaneously add a showing. For some buyers, that last-minute flexibility is the difference between the property being shown (and potentially sold to them) and not being shown at all. At least once a year, I'll sell a home like this.
Maximum access also means little to no control. By providing maximum access you'll encounter some caveats, agents are free to show your home to buyers who don't qualify, have no financial ability to buy, have no intention to purchase the home, an internet lead that just called the agent and has not been properly vetted, a neighbor, or nearby seller who is considering listing their home and wants to size up your home.
It has been proven that maximum access results in not only a faster sale but also a higher sales price. With that said, you and your agent should still take precautions to maintain the security of your property, for example, making sure access is limited to agents with SUPRA access or requiring the agent call to schedule a time window (even if its in the next 5 minutes before giving them the code), and stopping by the listing between showings to ensure that its secure.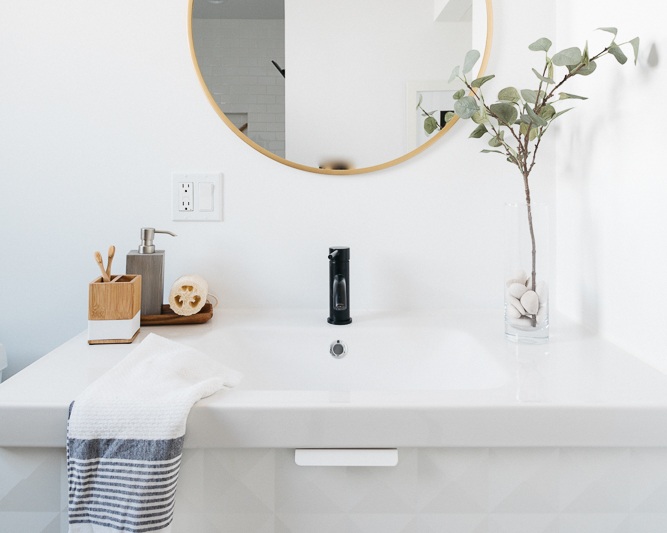 Ultimately, showings sell homes. The easier the access, the more showings you'll generate, and the chances of securing a stronger buyer will increase.
Real life examples of this include having to schedule showings far in advance and requiring potential buyers to provide a pre-approval or proof of funds prior seeing the property and this is in contrast to the last second showings for homes that provided maximum access.
I have also had other instances where a buyer I was working with didn't view a property because they found the showing requirements too oppressive or inconvenient or wanted to see a home but saw something acceptable and wrote an offer on the substitute property and never got a chance to tour my clients home. When I am representing a seller, one thing I try to nurture is a positive, constructive relationship with the buyer and buyer's agent. Restrictive or intrusive showing requirements can sometimes create an adversarial tone from the outset, and that's usually not conducive to a smooth sale. All of these factors can lead to squandered sales opportunities.